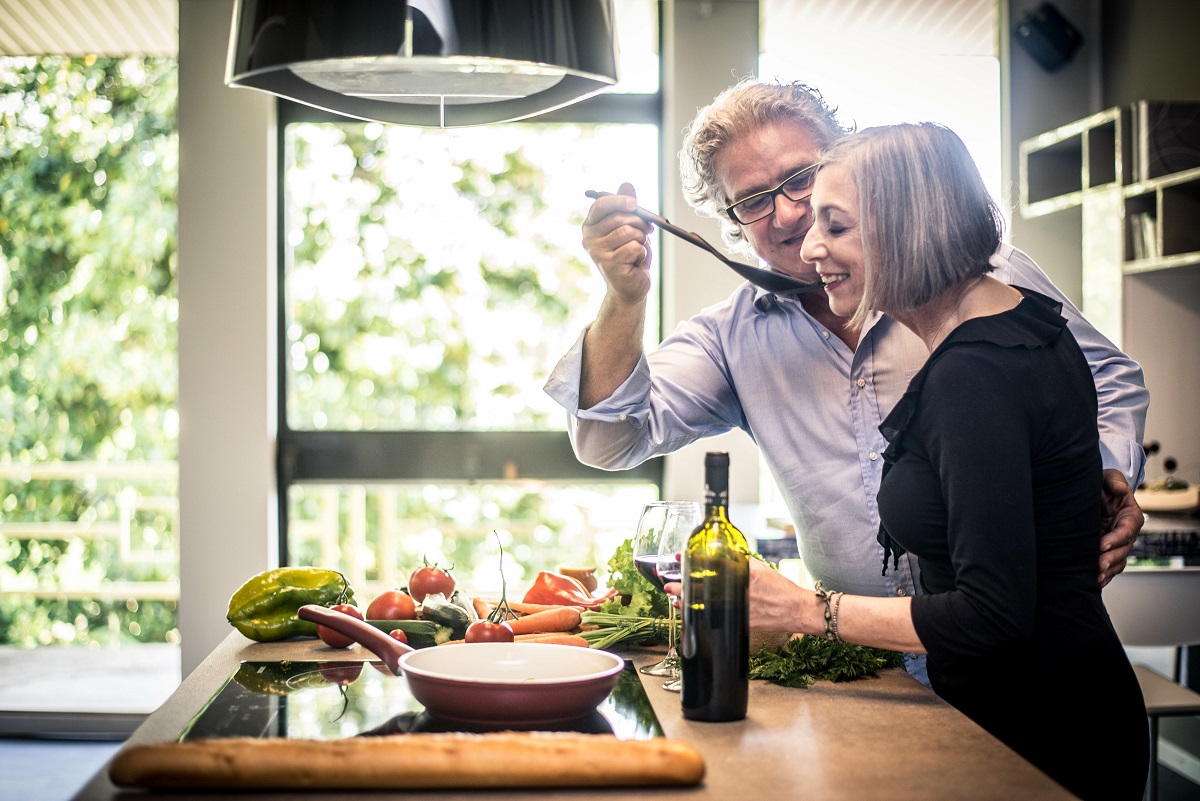 LAKEWOOD AT HOME CELEBRATES 100TH TRADITIONAL MEMBER
January 5, 2022
In June 2021, Lakewood at Home welcomed its 100th member. That number was for the total number of members including those who are fee-for-service. On December 27, however, the program reached the goal of traditional, active members—those who pay membership and monthly fees.
"I want to congratulate our whole team on this accomplishment. It is a big deal for our program to do this in under three years," said Executive Director Tammy Mackey.
To help illustrate what a team effort the work is, and how much is involved in signing a new member, follow along on the journey of the 100th member who signed up last month:
Attended a focus group seminar in May of 2018 led by LifeSpire of Virginia's President and CEO Jonathan Cook and Lakewood at Home consultants.
Attended a launch event in February 2019.
Had an appointment with Membership Counselor Bill Lee in June of 2019 and exchanged some follow-up information.
Was invited to several events over the next two years.
Community Outreach and Marketing Assistant Brenda Davis sent an email in October 2021.
The member turned in an application right before Thanksgiving.
Administrative Assistant Jackie Ahmed then compiled the necessary paperwork.
Care Coordinator Kelsey Camire completed the necessary assessments.
Care Coordinator Marygrace Cantilo handled additional medical assessments over the holidays.
"It takes a team for Lakewood at Home to be successful, and I'm very grateful to work with this team. Congratulations Bill, Brenda, Jackie, Kelsey and Marygrace on 100 Members," Mackey said.